Ankita Lokhande has been in the news since the death of bollywood actor Sushant Singh Rajput. Speaking of the actress Ankita Lokhande, the actress has left a deep impression of her performance from the small screen to the big screen. The actress recently appeared in an Indian look.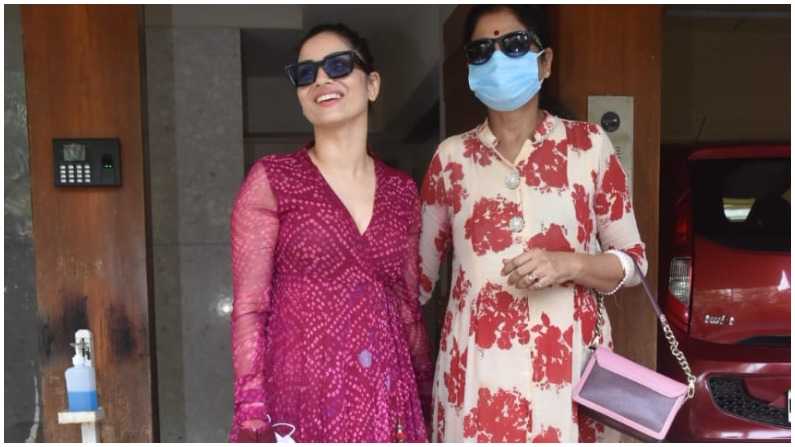 The actress was recently seen in Juhu with her mother. The actress was wearing a frock suit because of this. Ankita was wearing a suit in a pink sad because of this. The actress looked gorgeous because of this.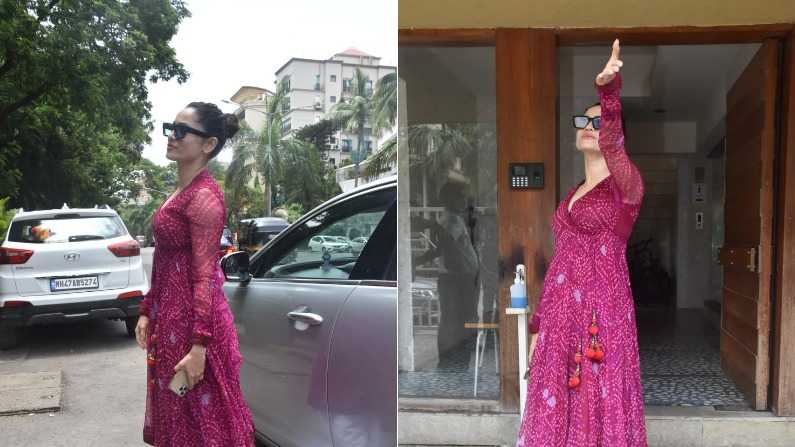 This look of Ankita is going to be pleasing. Ankita was also seen posing in front of the camera. Ankita has appeared for the first time since the death anniversary of Sushant Singh Rajput. Ankita had shared unseen videos of the actor on Sushant's death anniversary. Ankita Lokhande gained special popularity from the Holy Relationship show. Let us tell you that Ankita Lokhande and Sushant Singh Rajput were in a relationship for a long time, then Sushant Singh made headlines with Rhea Chakraborty after the breakup.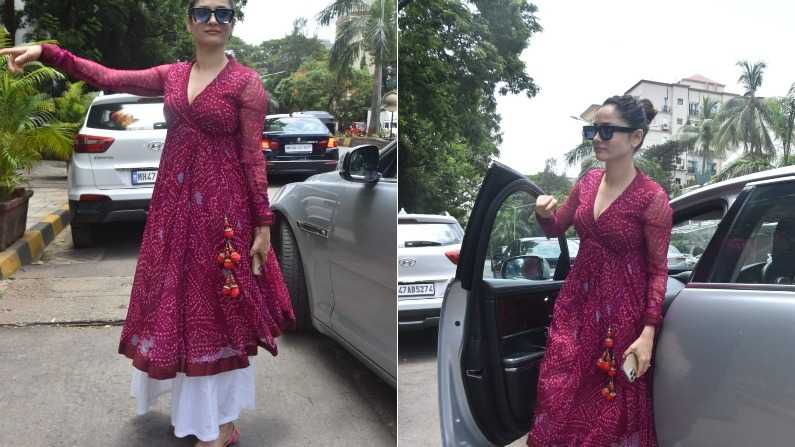 Kerala Govt seeks moratorium on repayment of loans till Dec 31
Woman stabs husband to death amid fight
UP govt should issue white paper on wheat purchase: Akhilesh Yadav